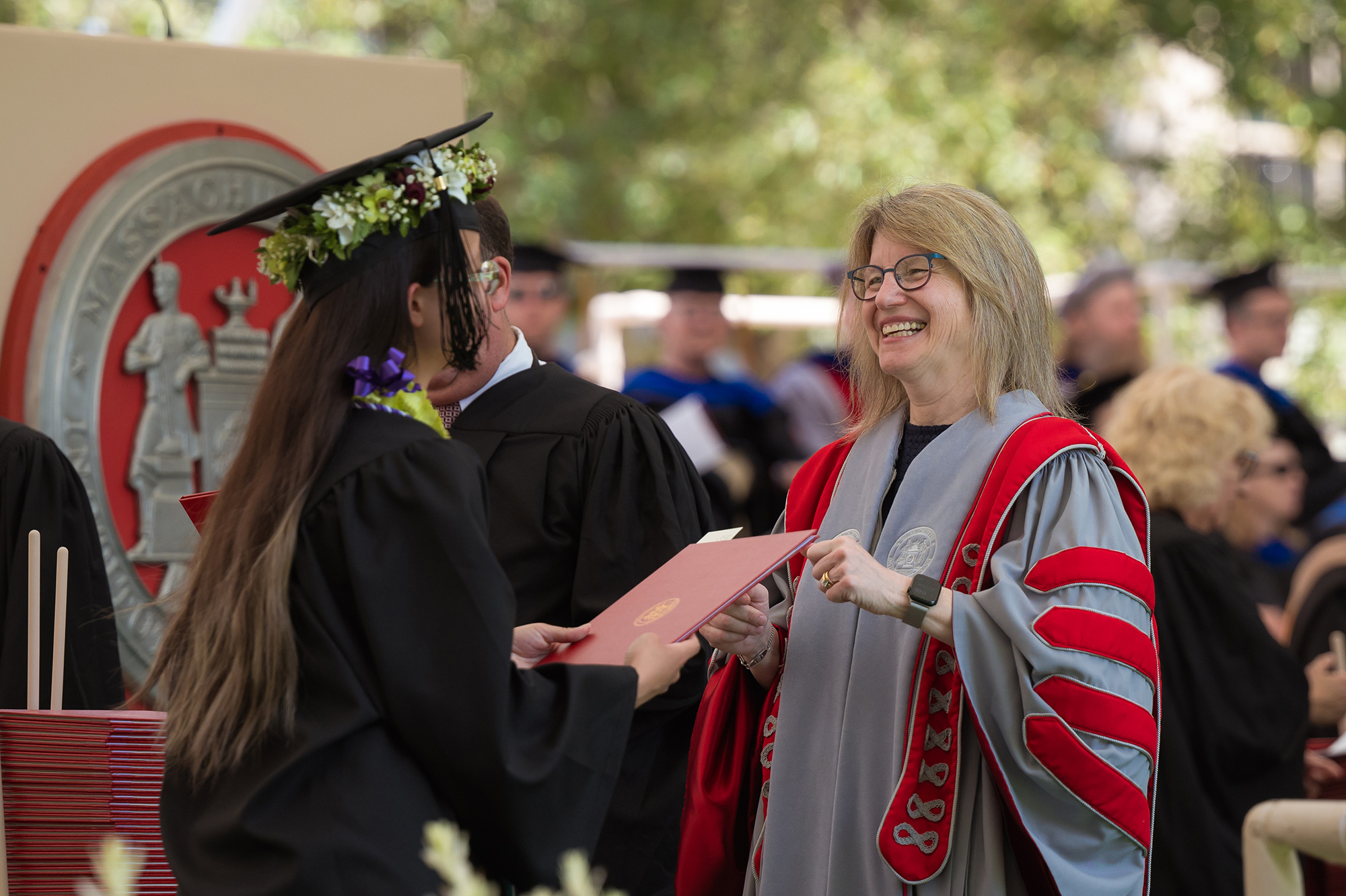 The professor whose brilliant teaching inspired me to pursue the life sciences. My PhD mentor, who was a man of few words, yet taught us all how to get along by his example. The medical school dean who saw my potential and offered me a leadership role—my first.
When it's done well, mentorship is a two-way street. At a place like MIT, mentors are likely to spend as much time learning from their mentees as dispensing pearls of wisdom. This issue of Spectrum features some of the Institute's outstanding mentors. Finding the right mentor isn't always easy, so the issue also looks at the MIT programs designed to help students meet their perfect match.
We all know that on a tough journey—academic, professional, or personal—a trusted guide can make all the difference. So I'd like to take this moment to express my appreciation for the time and dedication so many of you contribute to the Institute's culture of mentorship.
Sincerely,
Sally Kornbluth