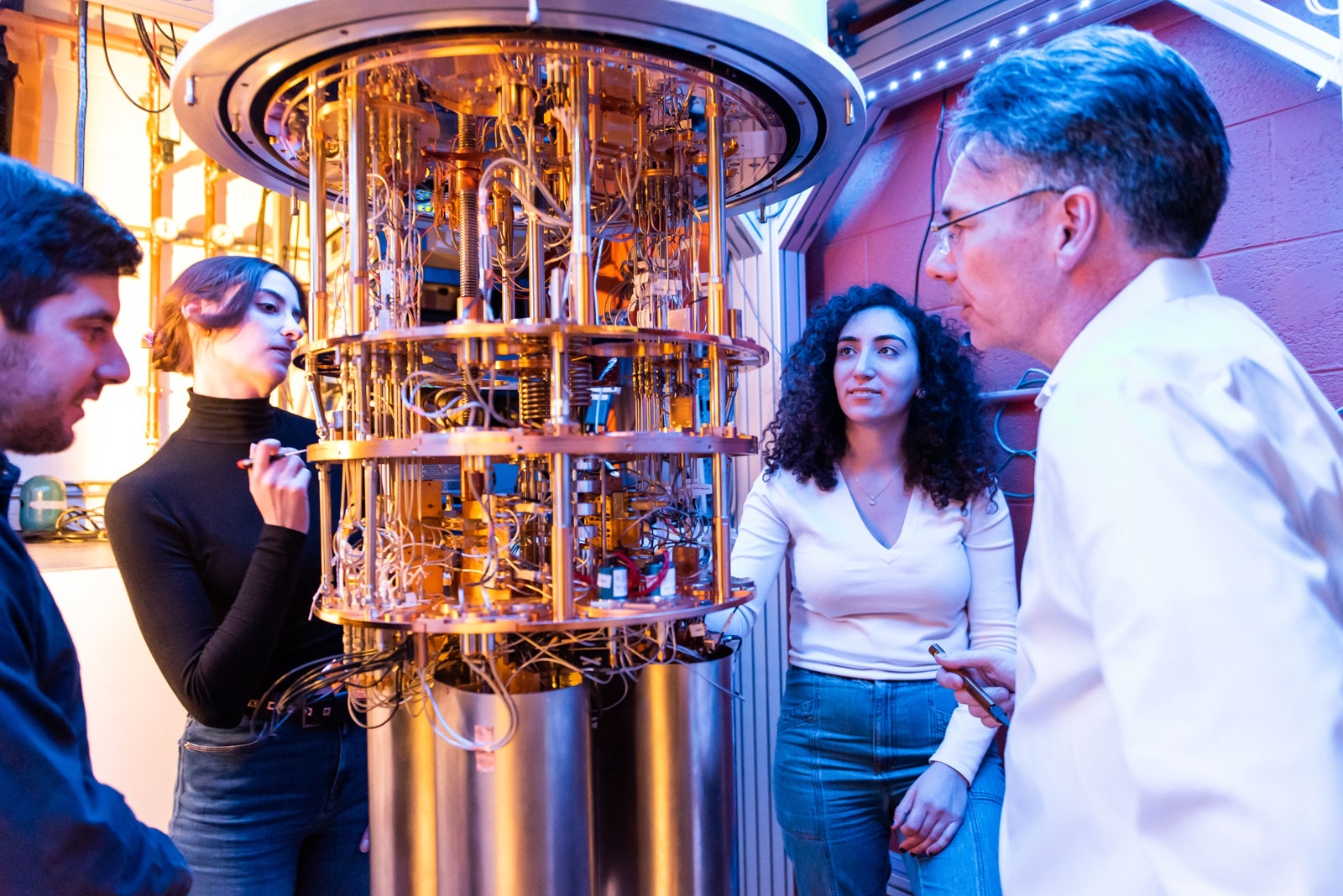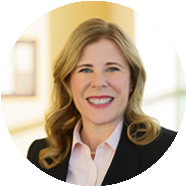 Julie A. Lucas

Julie A. Lucas, vice president for Resource Development, talks about MIT's robust mentoring landscape and how alumni and friends can play a part.
What is distinctive about mentorship at MIT?
The first thing that comes to mind is that mentorship is everywhere! Every day across campus, faculty and instructors guide students through tough research challenges. Researchers help early-career counterparts navigate academia. Senior undergraduates give new students welcome advice. Alumni offer budding entrepreneurs industry wisdom. Graduate students assist potential applicants in presenting their best selves. The list is almost endless.
Throughout this issue of Spectrum, stories from across MIT paint a vivid picture of formal and informal mentorship in action. What's striking about these examples, and indeed the full scope of mentorship activities at MIT, is that they consistently demonstrate a core value championed by the entire community—that we learn from each other.
MIT strives to create a campus community where academic excellence and personal well-being are valued and promoted. How does mentorship fit in?
Among MIT's highest priorities is to educate the whole student across every aspect of their MIT experience. One of the many ways we are accomplishing this goal is through the Resident Peer Mentor program, where more than 100 upper-level mentors across MIT's undergraduate residences provide guidance and community building for first-year students—and gain valuable leadership experience in the process. The initiative is a terrific example of how mentorship enriches the lives of both the mentor and the mentee.
Meanwhile, the Wellbeing Ambassadors program, attracts student leaders who are passionate about promoting a culture at MIT where they and their peers can prioritize mental and physical health. We're delighted that the ambassadors, and every student on campus, can now take advantage of the new Wellbeing Lab in the renovated Stratton Student Center.
How can MIT alumni and friends support mentorship across the Institute?
Just as there are numerous avenues for MIT students and faculty to experience the benefits of mentorship, there are also myriad opportunities for alumni and friends to support the people, programs, and spaces that promote and foster mentorship, many of which are captured in these pages. Gifts of all sizes are fundamental to helping MIT fulfill its mission to serve the nation and the world through education, research, and innovation. This includes our commitment to student life and learning.
Learn more about how MIT is supporting the whole student—and how our community can help.