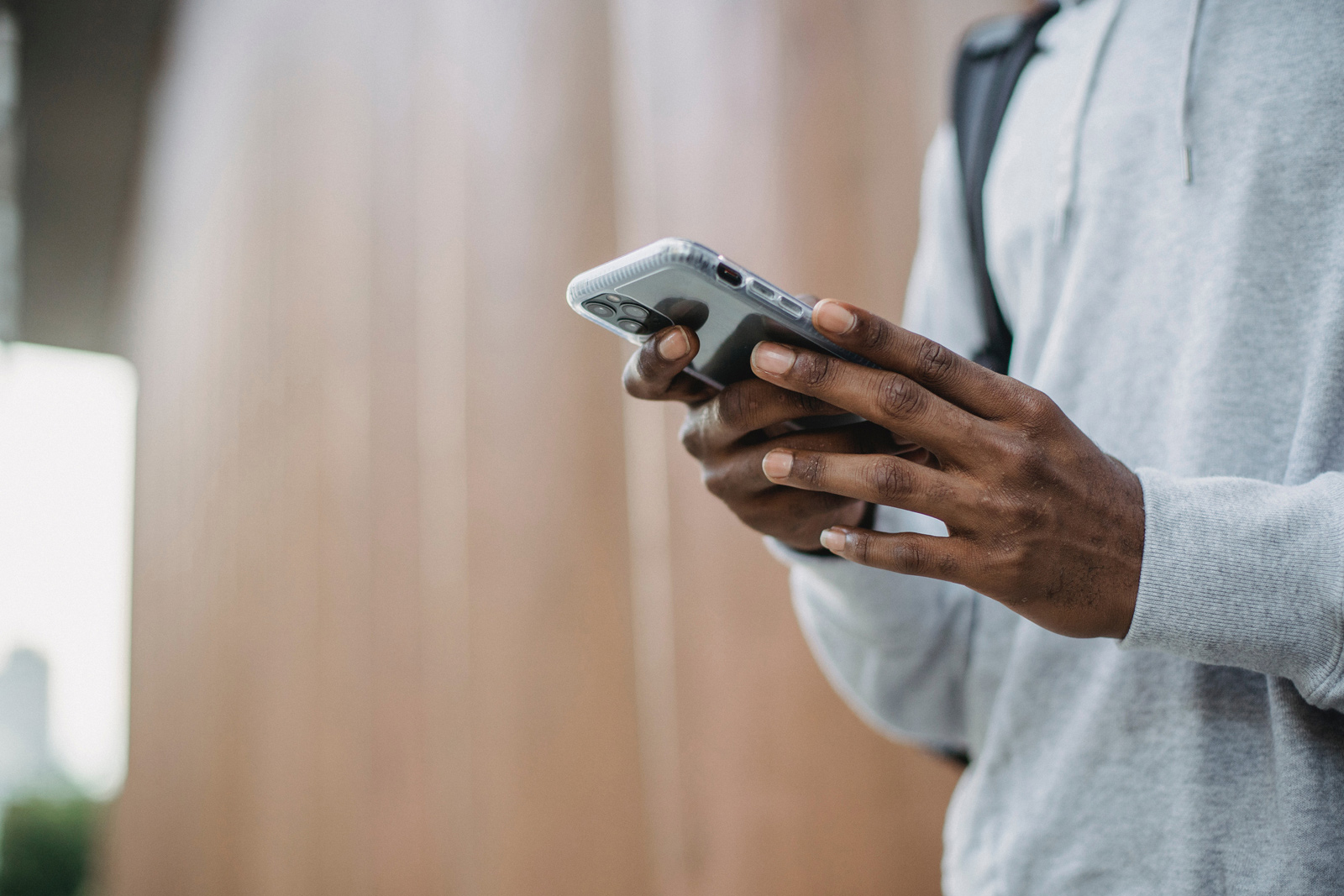 By Mark Sullivan
The creators of a new app called CashEx want to help do away with such barriers to financial mobility, offering these immigrants a better way to safeguard and access their resources.
Devised by Scott Morgan, an MBA student at the MIT Sloan School of Management, and Kingsley Ezeani, who earned an MBA at Oxford and an MPA from the Harvard Kennedy School, CashEx was among the startups in the 2022 cohort of MIT's student venture accelerator program delta v. It also won the grand prize in Harvard Business School's New Venture Competition.
The digital service is designed to help African migrants obtain their first US bank account and debit card just before their arrival in the United States and to help facilitate the transfer of their savings. It also plans to offer zero-fee remittances for sending money back their countries of origin.
"We know that moving across the globe to build a life in a new country is incredibly stressful, and we want to ensure that interactions with financial services will not add to that stress," says Morgan, CashEx's chief technology officer, who says his previous experience in financial services exposed him to the challenges of moving money internationally.
Ezeani, the startup's CEO, has also experienced those challenges, although on a more personal level. When he set out from Nigeria to travel to the United States for the first time to pursue his degree at the Harvard Kennedy School, he says he was worried about being robbed along the way.
"We want to create a future where immigrants are able to get the same access to financial services as the rest of the population in the United States," he says of CashEx. "One where we have eliminated the high remittance fees immigrants pay to send money to their families."
CashEx has received funding from Google's Black Founders Fund and recently launched on Google Play and the Apple App Store, where it drew 50,000 wait-list sign-ups in two months, Ezeani notes.
Morgan credits the Martin Trust Center for MIT Entrepreneurship's delta v program for helping the cofounders shape a promising startup. "Five or 10 years down the road, we hope that our venture will be the bank of choice for migrants around the world," he says.