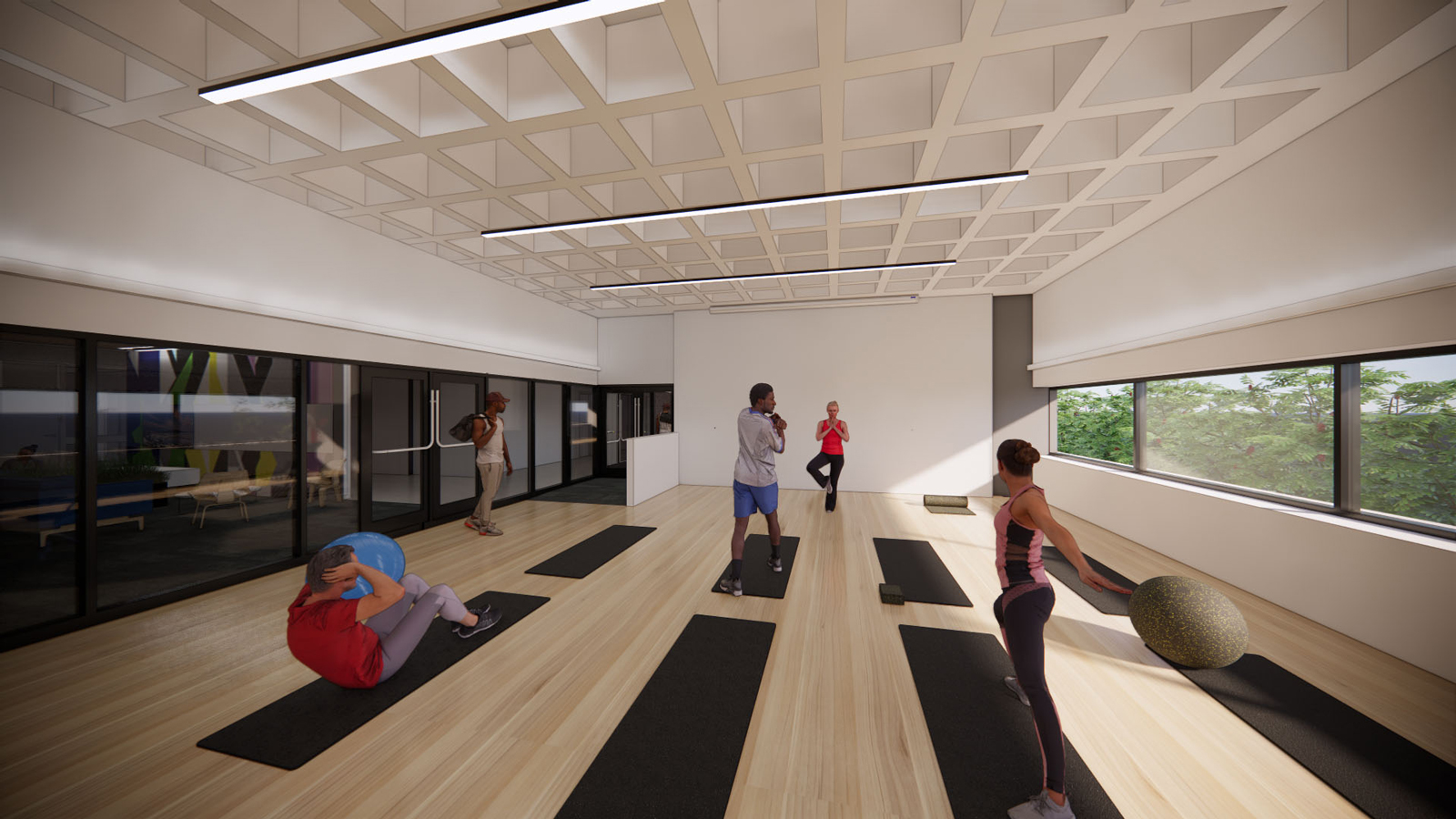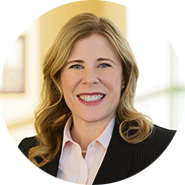 Julie A. Lucas
Julie A. Lucas, the Institute's vice president for resource development, talks about how the generosity and engagement of the extended MIT community, especially in support of initiatives such as the K. Lisa Yang Center for Bionics and campus spaces like the Stratton Student Center, help keep the Institute's faculty, students, and staff moving forward.
What makes the K. Lisa Yang Center for Bionics such an exciting addition to MIT?
The Yang Center has a powerful objective: to create transformational bionic interventions for people with disabilities. You only need read about the inspiring research underway to understand the vast, life-changing potential of this work. The center is also a terrific showcase for two of MIT's most distinguishing traits: interdisciplinary research and external collaboration. Working together, MIT faculty from the Schools of Science, Engineering, and Architecture and Planning are consulting with clinical and surgical experts at Harvard Medical School to ensure that new assistive technologies can be tested rapidly and put within reach of people in need, including those in traditionally underserved communities.
How did the center come about?
The center was made possible by a gift to MIT from philanthropist Lisa Yang. Her previous gifts to the Institute have also enabled the establishment of the K. Lisa Yang and Hock E. Tan Center for Molecular Therapeutics in Neuroscience and the K. Lisa Yang Brain-Body Center, as well as other programs in support of faculty and students. Lisa's commitment to improving human health for the benefit of all has transformed research at the Institute. We are grateful for her support, as we are for gifts of all sizes, which are fundamental to accelerating innovation and discovery at MIT.
Speaking of movement, one of the places at MIT that rarely stops is the Stratton Student Center. What's next for this crucial spot on campus?
Thanks to the support of a number of MIT alumni and friends, a renovation of the student center is moving forward, and we are thrilled by the energy it will bring to this campus landmark and, by extension, to our community. The numerous improvements include the creation of a Wellbeing Lab and a redesign of the central staircase that will open the building's atrium. Fourth-floor updates include spaces for dance and movement activities such as yoga, and there will be enhanced lounges and gathering spaces throughout the building where students can congregate, rest, and recharge. We are continuing to raise funds for the renovation and are looking forward to fall 2023 when we anticipate sharing the updated Student Center with everyone.