Opening Doors / Winter 2019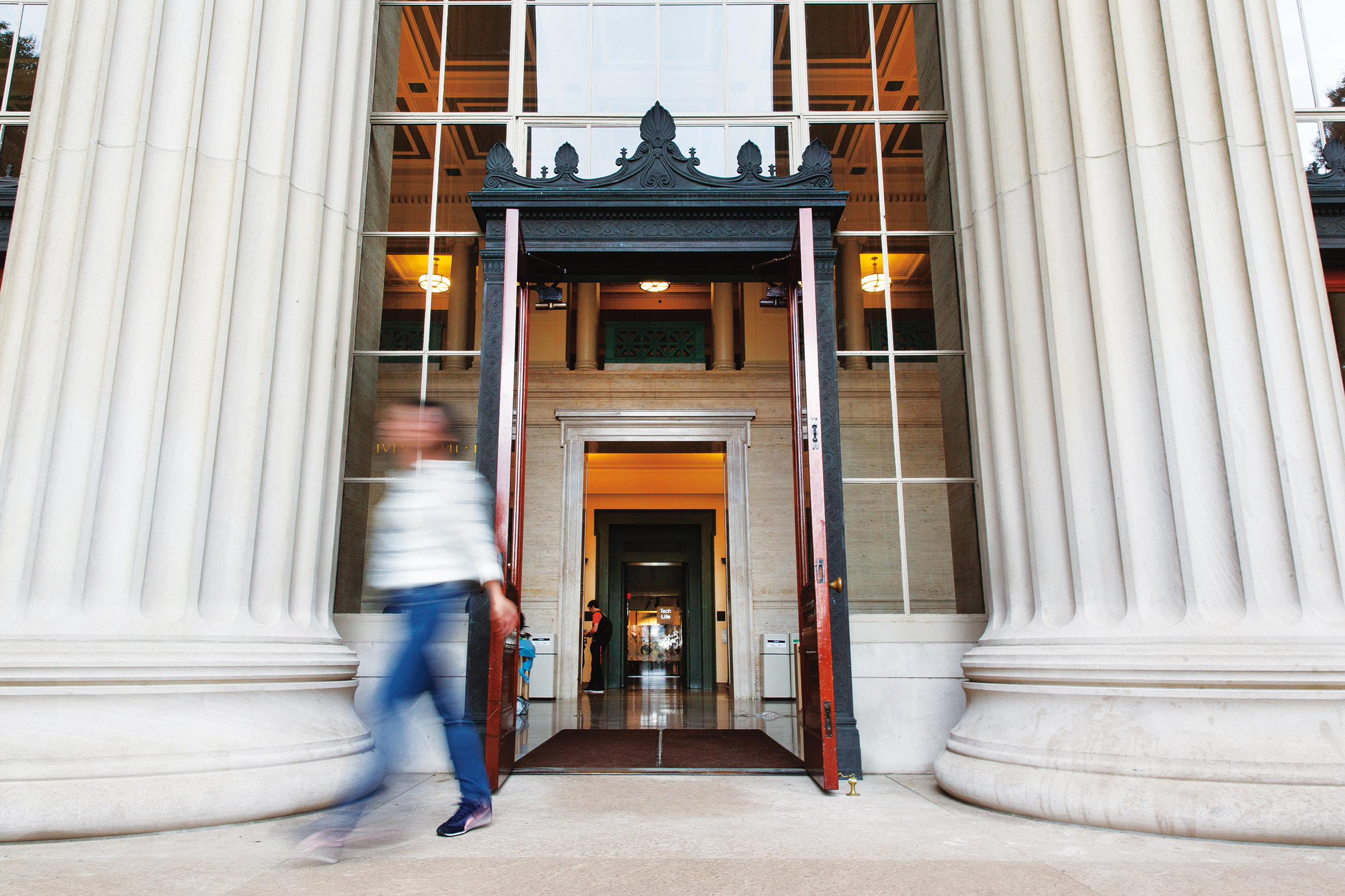 From the President
A first-year undergraduate once told me that what impressed her most about MIT was learning that "smartness comes in so many different ways." I had never heard it put quite
Subjects
The URIECA modules began in 2007 as a new way to teach chemistry majors the ins and outs of lab work with the types of experiments they might encounter in
Opening Doors: Scholarships
scholarships are the foundation of MIT's needs-blind admission.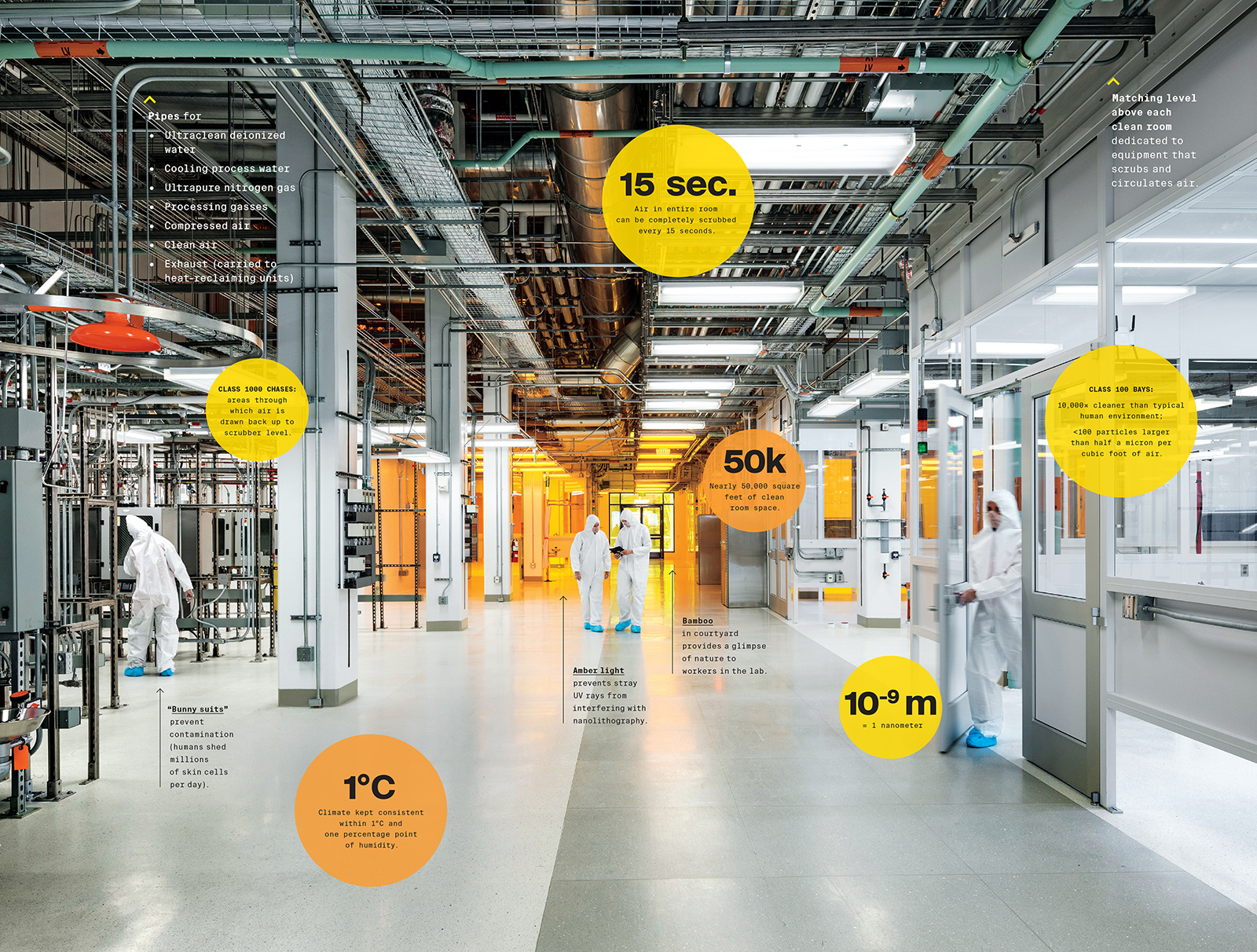 This fall marked the grand opening of MIT.nano, an ambitious six-year project to build a state-of-the-art facility for nanoscience and nanotechnology at the heart of the campus.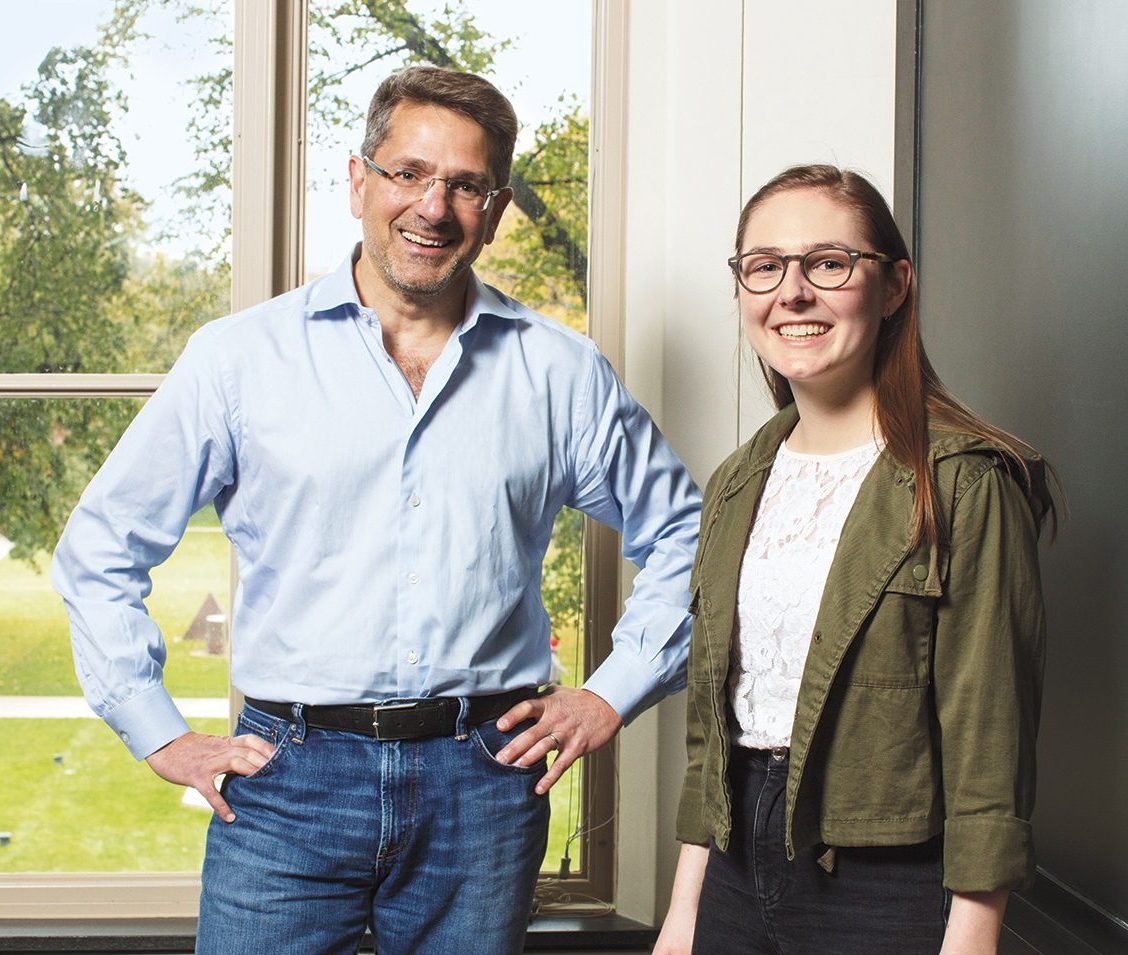 Each MIT story is different—but those who give and receive scholarships share a sense of the possibilities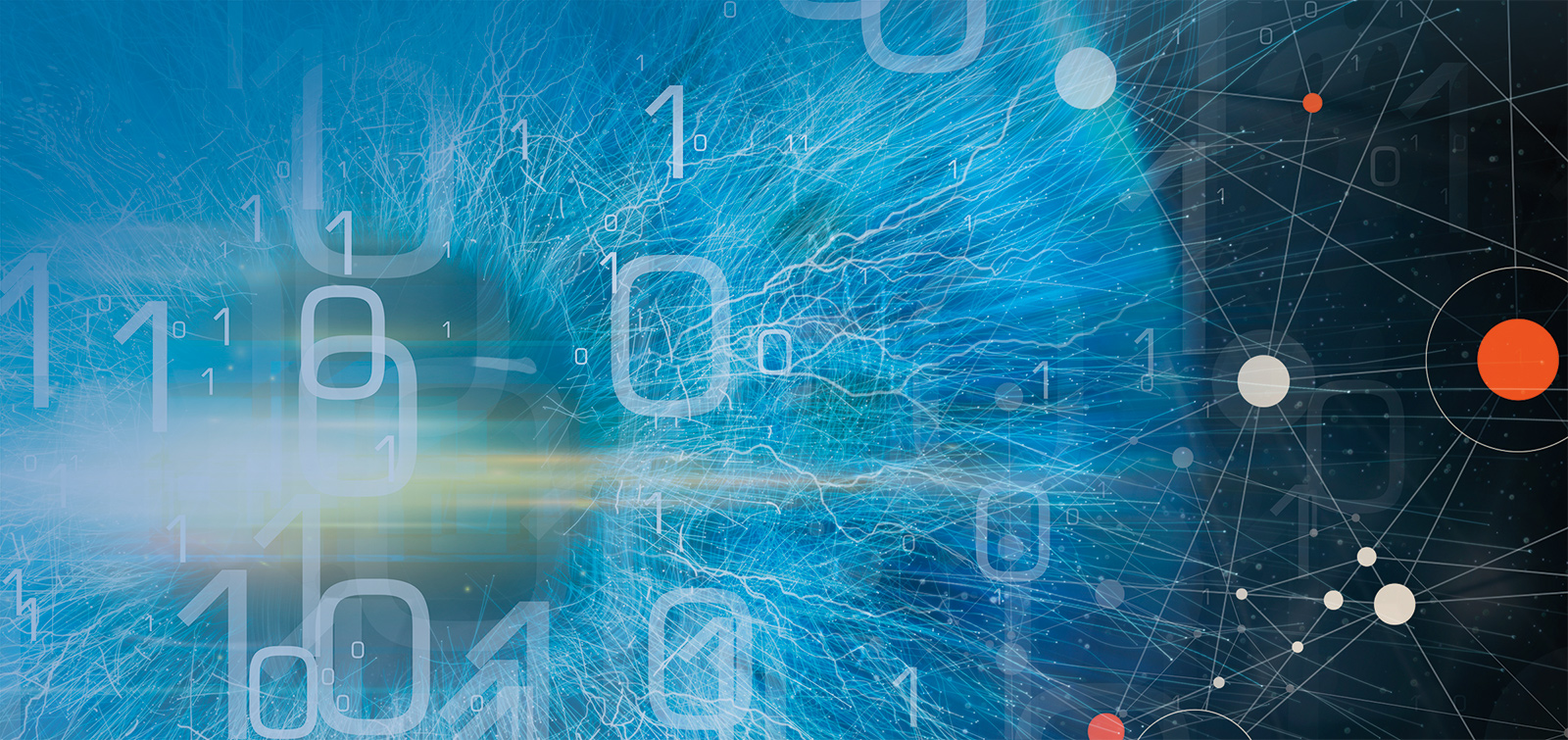 The MIT Stephen A. Schwarzman College of Computing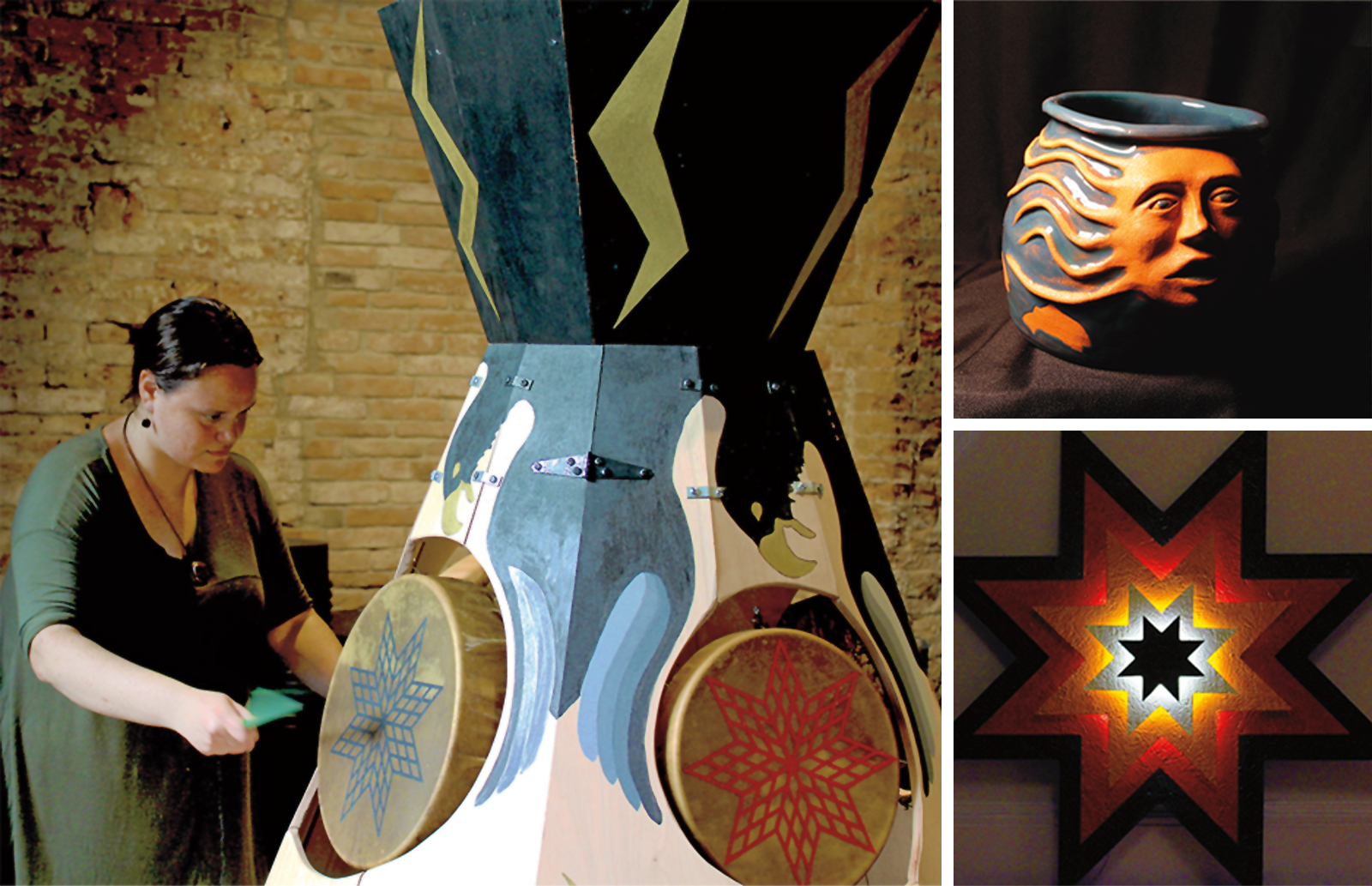 Erin Genia infuses new technologies into the techniques of indigenous art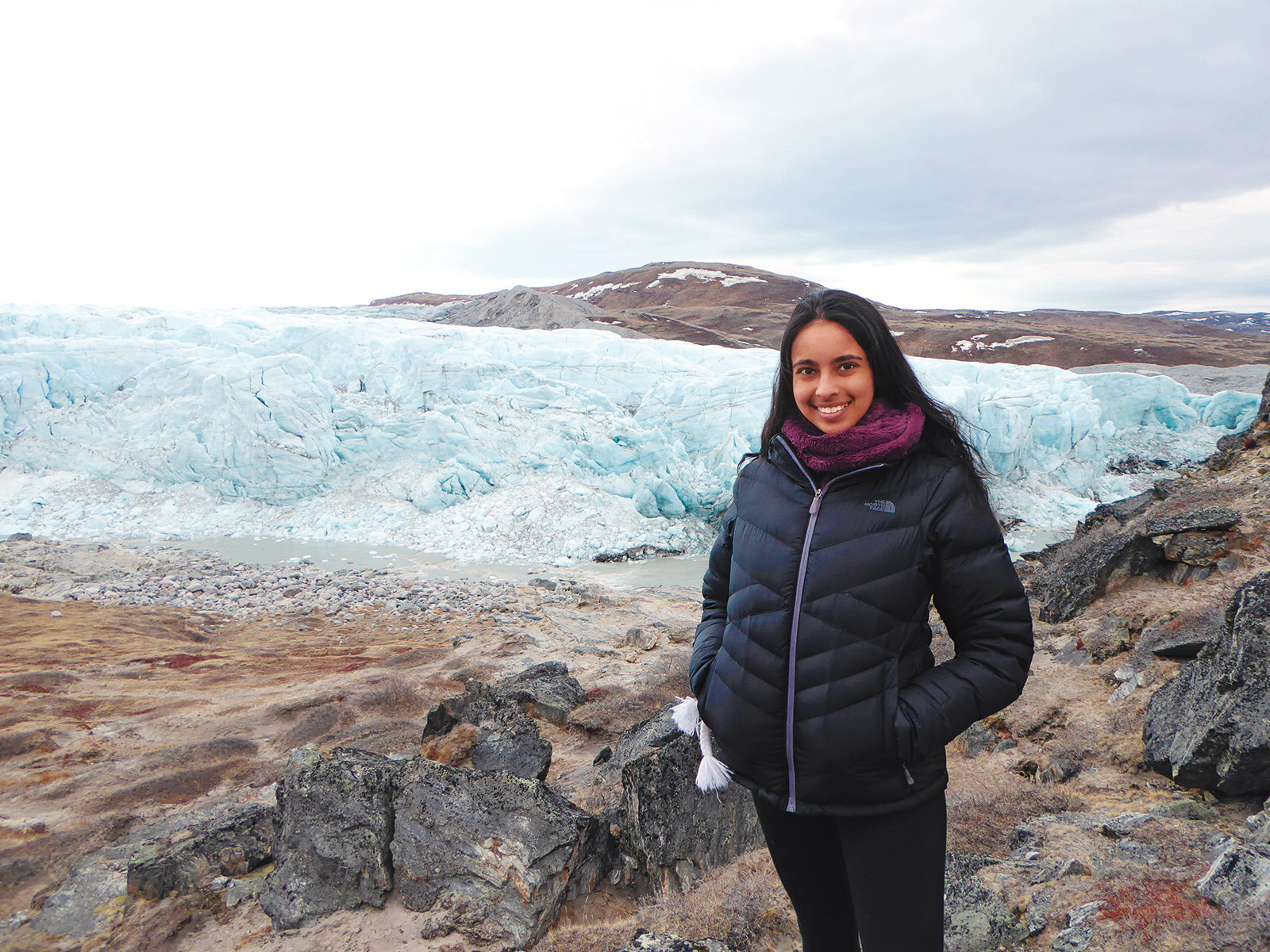 Meghana Ranganathan uses math and machine learning to improve how climate predictions are made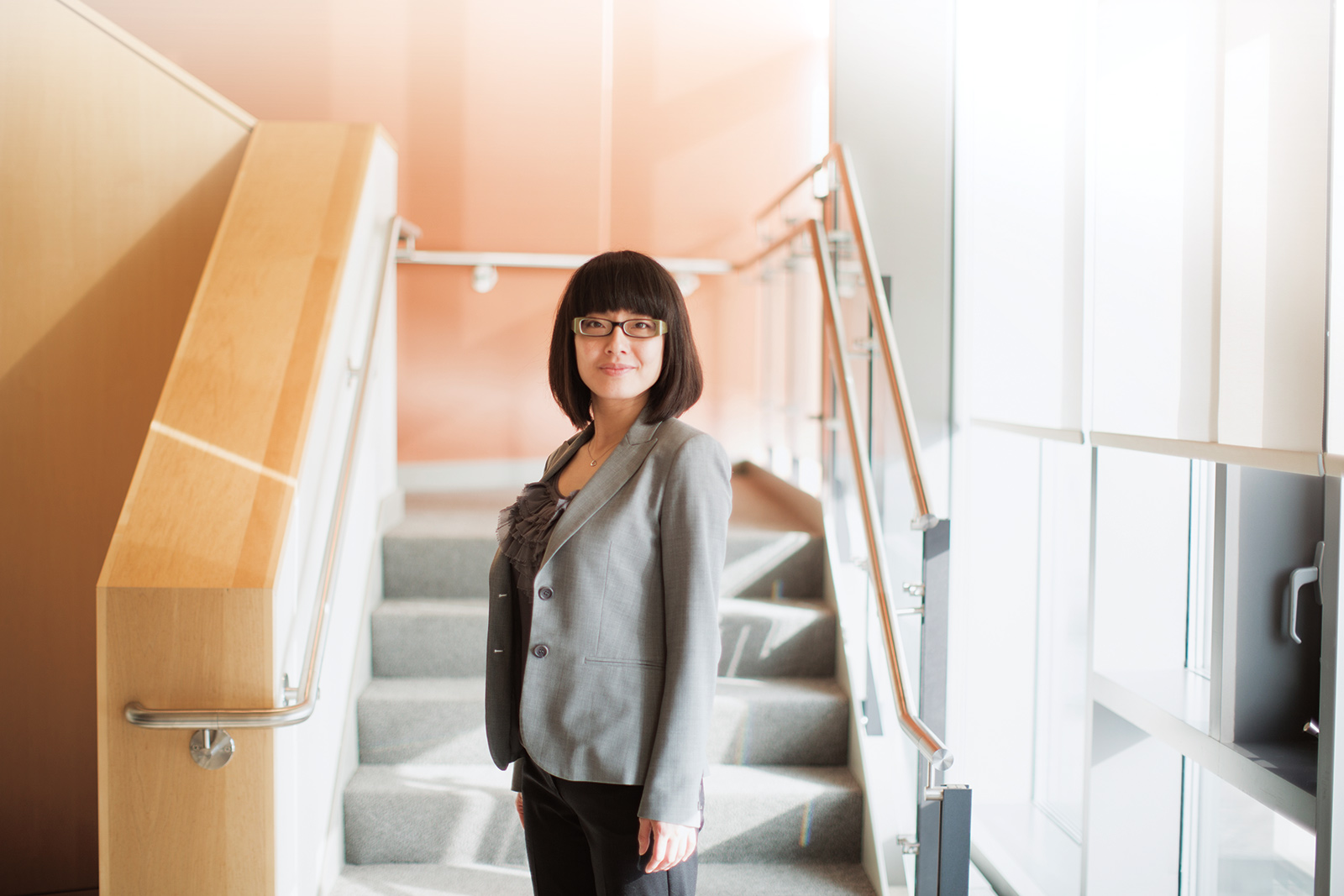 Juanjuan Zhang pushes marketing science forward, inspired by its original pioneer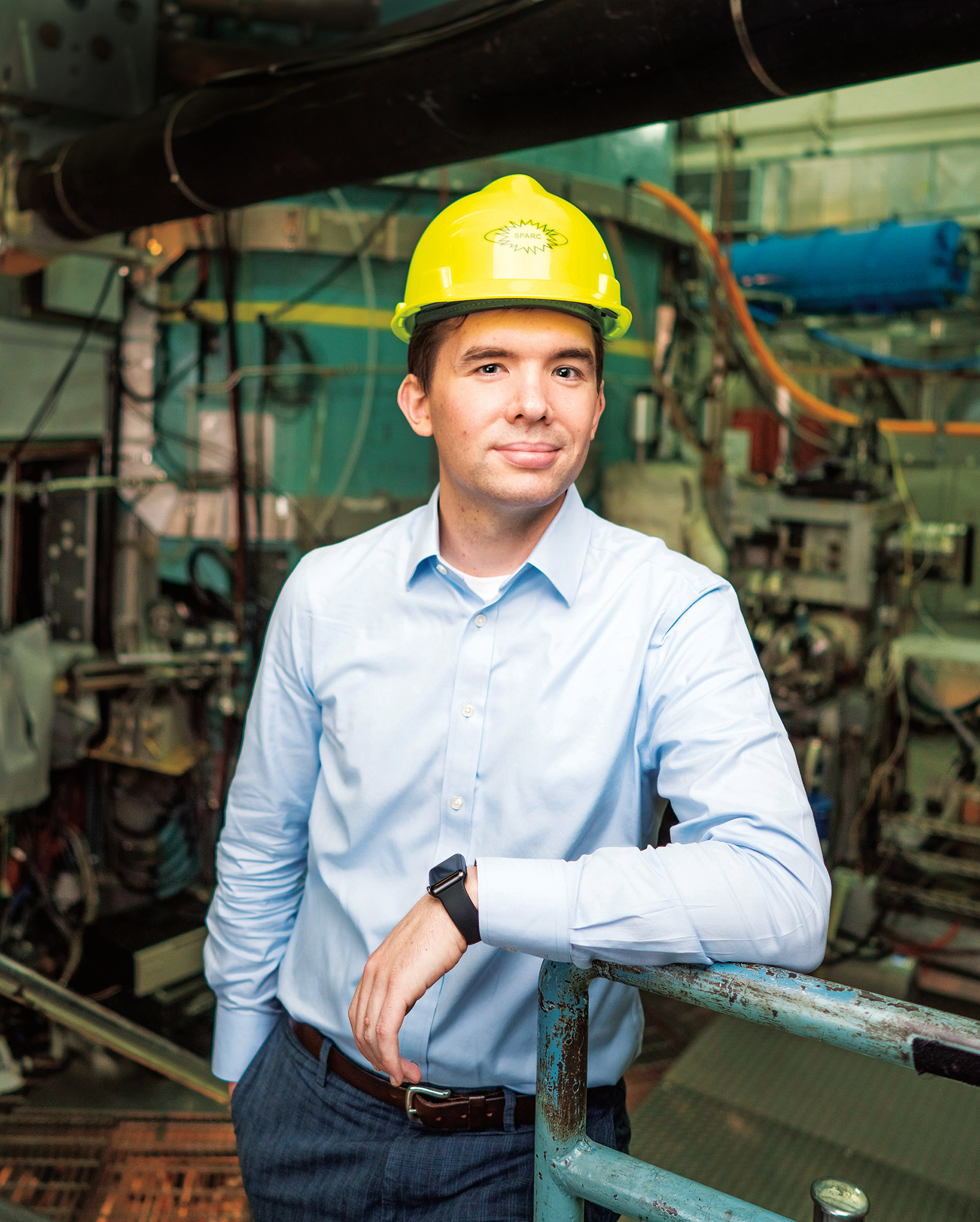 Technical policy scholar Patrick White joins the SPARC project to ask: what comes after success?