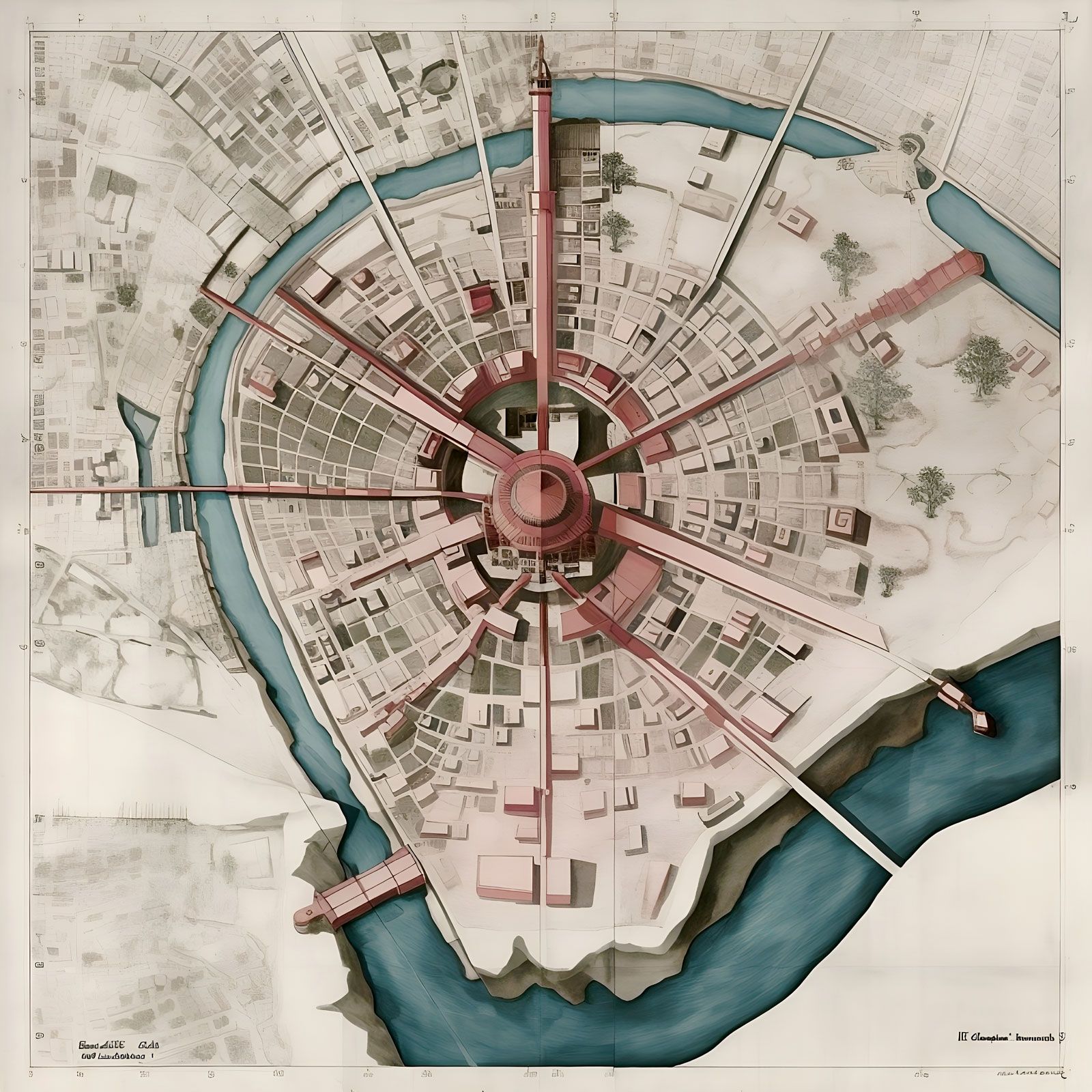 By Ken Shulman
The MIT application process can be even more daunting for students from historically underrepresented groups: racial minorities; students from low-income families; and first generation applicants. For many of these students, admission to MIT can seem especially out of reach.
Many departments at MIT work to assist applicants from underrepresented groups, each tailoring programs to fit that department's unique profile. In the Department of Architecture, for example, current graduate students work with prospective applicants through the Applicant Mentorship Program (AMP) to help demystify the process. The initiative is part of broader efforts to diversify the graduate student population at the School of Architecture and Planning, building on ongoing activities by the Program in Media Arts & Sciences and the Students of Color Committee in the Department of Urban Studies and Planning.
"Students at MIT learn just as much from their peers as they do from their professors," says Nicholas de Monchaux, who helped launch AMP after becoming architecture department head in 2020. "By working to achieve the most robust diversity of students, we can help create the most engaging educational environment."
In the architecture program, great weight is given to an applicant's portfolio and statement of purpose, so student mentors advise potential applicants how best to present their work and future plans.
"There are many excellent candidates all across the world," says AMP mentor Geoffrey Mosoti Nyakiongora, a student from Nairobi, Kenya, who is pursuing a master's of science in architecture and urbanism. "But they might not know how to properly present themselves unless they engage with a member of the MIT community. Anyone who accesses this program can substantially increase their chances of admission."
Student mentors in AMP are paid by the department to meet with potential applicants over three five-day intervals scheduled at strategic points during the academic year, and the results have been overwhelmingly positive. In the first two years of the program, approximately 70% of all mentees submitted applications to a program in architecture, and in the first year of the program, 25% of AMP applicants gained admission—a far higher percentage than those from the general applicant pool.
"AMP is only one element of the work we've done here in architecture to address issues of diversity, equity, and belonging," says Terry Knight, a longtime professor in architecture and associate department head for strategy and equity since 2020. "But it's one of the most successful initiatives to date, and one we are quite proud of."
In addition to helping applicants present themselves in the best possible light, the AMP program also strives to find applicants who might not see themselves as potential candidates for admission. "Our goal is to raise awareness about our school and our programs," says Lauren Schuller, the inaugural diversity, equity, and belonging officer at the Department of Architecture. "We want to reach students in certain target groups, students who may not be looking at our website or who don't think they could get into MIT or pay for it if they are admitted."
The AMP program is extremely popular with current architecture graduate students. Student mentors are matched with potential applicants who are interested in their specific programs, and mentors are frequently paired with mentees with similar backgrounds. "Last year I spoke with five potential applicants, four from India, and a fifth from an Indian family who lives in the United States," says Dhwani Mehta, a student in the master of science in architecture studies and urbanism from Mumbai, India. "I think it gives potential applicants a level of comfort. I understand how architecture programs in India work and am familiar with the differences between that system and the one at MIT."