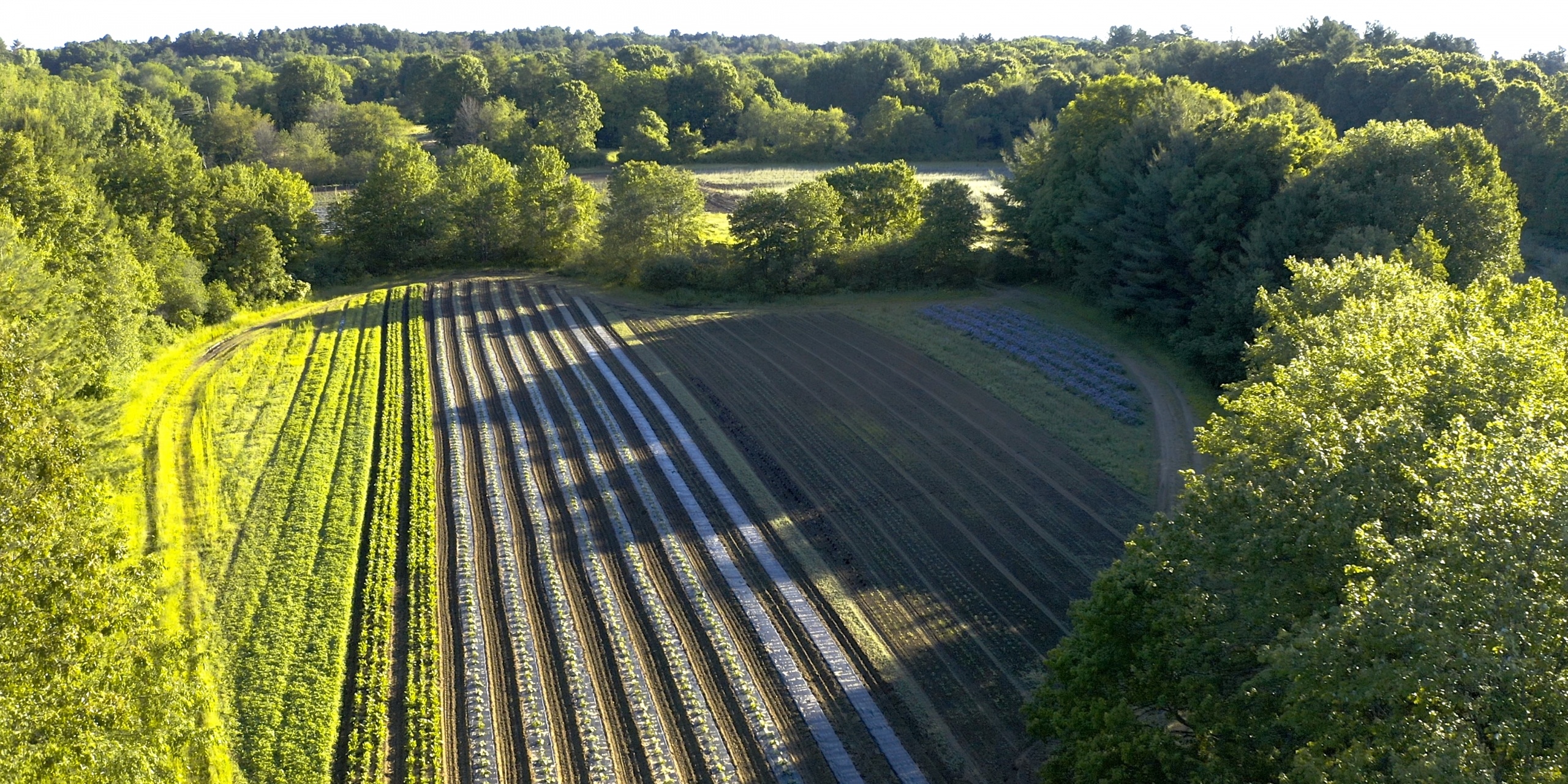 Below are stories of MIT alumni and friends who share our sense of urgency and who are helping MIT incubate novel technologies, address the need for new policies, and train the next generation of climate and sustainability leaders.
Climate Grand Challenges Initiative "will move us forward in learning and action."
Stone Edge Farm Estate Vineyards & Winery in Sonoma Valley, California, produces fine, organically grown wines. It is also a model of energy independence, thanks to a microgrid designed by a postdoctoral fellow from MIT.
Jorge Elizondo Martinez PhD '16 installed the microgrid in 2014. Since then, its ongoing expansion has drawn 67 interns from 14 universities.
"Our microgrid generates and stores electricity from the sun," says John ("Mac") McQuown, founding owner of Stone Edge Farm. "We operate with a carbon footprint well below zero."
When utilities suspended service during California's 2019 wildfires, the microgrid kept Stone Edge Farm going, says Mac. "We were one of the few businesses in Sonoma Valley that still functioned normally during the shutdown."
Now, with his gift to help launch the MIT Climate Grand Challenges, McQuown is turning to MIT for environmentally sound energy solutions that are applicable on a global scale.
The Climate Grand Challenges is engaging researchers across MIT in developing energy solutions that reduce the world's carbon footprint. Faculty from MIT's five schools and its Schwarzman College of Computing will select and fund five multiyear projects with the potential for rapid, large-scale adoption and impact.
Among its faculty leaders is Associate Provost and Japan Steel Industry Professor Richard K. Lester PhD '80, who introduced Martinez to McQuown.
"I'm betting on MIT," says McQuown, who helped pioneer the first equity index funds during his early career at Wells Fargo and later founded several financial services companies. "This initiative will move us forward in both learning and action."
—Susan Saccoccia
---
"We all need to do our part to help."
Ask Bill Vanderson '99, MNG '00 why he and his wife, Christina Gehrke '99, support the MIT Energy Initiative (MITEI), and he'll say it's because MITEI is working to meet global energy needs while mitigating climate change.
"It's very important to put resources toward the science of overcoming climate change," says Vanderson, a development lead at Hudson River Trading. "This is a super-important problem for humanity. We all need to do our part to help."
As part of the annual MIT Alumni Association 24-Hour Challenge this spring, Vanderson and Gehrke matched gifts made to MITEI dollar for dollar. "MIT is among a handful of universities in the world at the forefront of addressing challenges presented by climate change," Vanderson says. "You think about solar cells, about fusion: MIT is ahead in a lot of those areas. There's an excitement to that."
This was the second year they've issued a matching challenge on behalf of MITEI; also, they served as class challengers during the MIT 24-Hour Challenge on the occasion of their 20th Reunion in 2019. In addition, the couple support the MIT Refugee Hub, an effort to develop global education programs for underserved communities.
The Institute is close to their hearts. "MIT has given us this great group of friends," says Vanderson, noting that he and his wife met at Baker House and still have 30 to 40 friends from that era. "MIT has given us a lot."
—Mark Sullivan
---
"We don't have any choice but to get it right."
"Human beings must organize ourselves better and faster if we want to keep global warming under one-and-a-half degrees," says entrepreneur, investor, and climate activist Michael Sonnenfeldt '77, SM '78. Sonnenfeldt, who is founder and chairman of the investment network TIGER 21, believes that "MIT has an absolutely unique standing from which to make an extraordinary impact" in climate action. He is particularly interested in the work of the MIT Sloan Sustainability Initiative and its Climate Pathways Project, which he supports as a donor and as cochair.
"I've been an investor and deeply involved in alternative energy for 30 years, but for the last 15 years I have been all climate, all the time." The Climate Pathways Project, which works to accelerate the adoption of evidence-based climate policy, is an opportunity to introduce modeling tools such as En-ROADS to key decision makers and to bring MIT's credibility to climate discussions, he says. Sonnenfeldt is also proud to be adding talented Sloan graduates to the sustainable investing team of his company MUUS Climate Partners.
"Being an MIT undergrad and a Sloan graduate are defining attributes of my life," says Sonnenfeldt, who encourages others to join him in championing MIT's climate action. "The decisions we make in the next decade will be among the most consequential in human history, and we don't have any choice but to get it right."
—Kris Willcox
---
Supporting the Health of the Planet at MIT